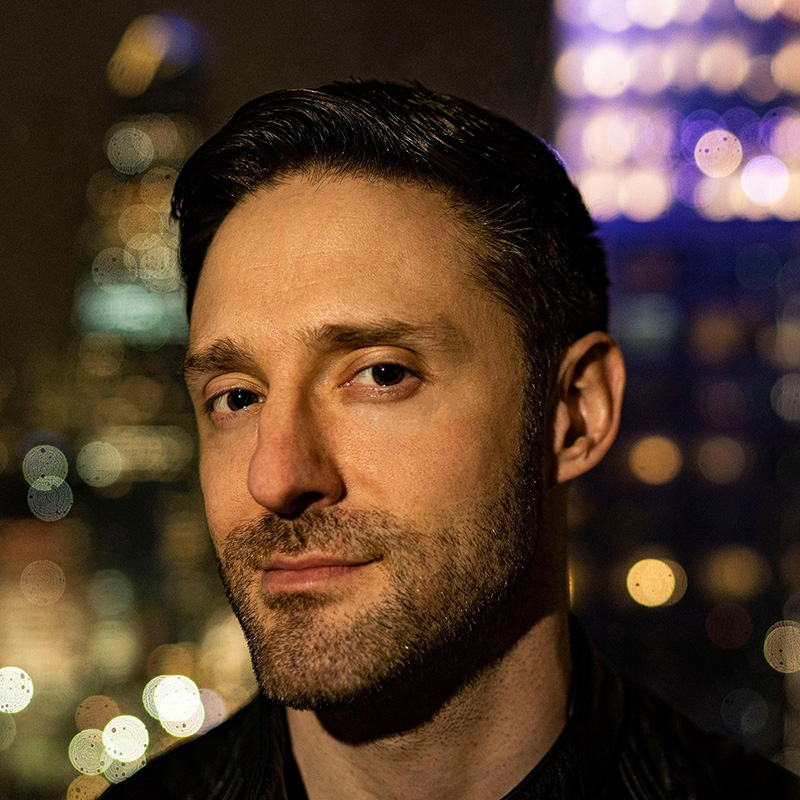 Victros is a NYC based DJ & Producer who tells stories through music.
He creates intimate journeys that thread emotion & narrative throughout tracks and sets. Sometimes soulful, sometimes hypnotic, and always multi-faceted, Victros' music is a study in contrasts.
Victros considered giving up. Despite wanting to quit approximately 852 times (and that's a lowball estimate), he actively fought to hold on…. The nearly incomprehensible range of emotions that governed his experience now informs his music.
Victros blends a combination of Afro House, Melodic Techno, Indie Dance & Nu Disco to tell his stories. He counts Solomun, Black Coffee, Frank Sinatra, Depeche Mode, Queen, AC/DC, Michael Jackson, Dr. Dre, Tupac, Daft Punk, and Eric Prydz among his list of influential artists.